Kerb to Gutter
Property Maintenance
Kerb to Gutter
Property Maintenance
Property Maintenance Services
Lawn Care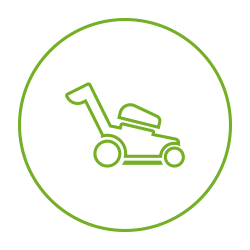 Lawn Mowning from $30
Top Dressing and Fertilising
Edge Trimming
Garden Care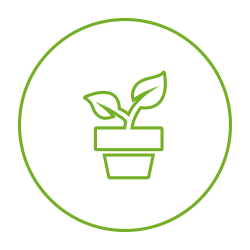 Gardening & Weeding
Tree Pruning & Hedge Trimming
Soil and Mulching
Home Maintenance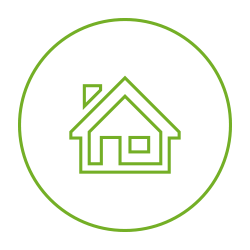 Gutter Cleaning
Pressure Cleaning
Driveway resealing
Painting, Flooring & Tiling
Decks and Pergola's
Other Services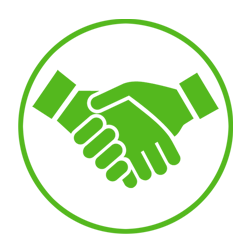 Flat Pack Assembly
Rubbish Removal
Pick up and Deliveries
+ More
Hi, I'm Mark Davidson
Kerb to Gutter Property Maintenace began by helping out a few of my neighbours. I felt a great sense of pride and purpose  when I stood back and looked at my neighbourhood.  I love the variety of work this brings me. I guess I find it therapeutic!
Whether you just want your weekends back or you're unable to do things around the yard or home, I'm here to help.
I'm available for those one off jobs or short and long term maintenance requirements. I can quote your job or work on a set hourly rate. Save more with one of our month by month, or yearly contracts.
For your absolute peace of mind I have all the relevant insurances and we are approved for Community Care work. 
I look forward to helping with all of your garden maintenance needs.
         Pensioners Discounts Welcome 
Thanks Mark, I appreciate you taking care of my yard for 6 months whilst I was down and out with a broken leg. I am truly grateful that you were able to get the work done over the busy summer period. Your professionalism and the fact nothing was ever too much trouble is rare in this day and age. 
Weekly Service areas:  
Coffs Harbour to Nambucca,  Corindi Beach to Glenreagh